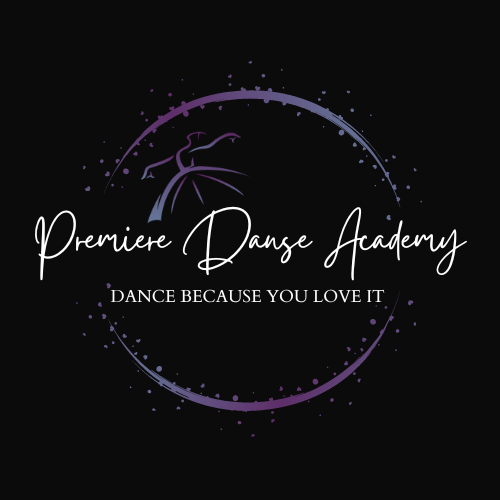 Error: linkLocal = 4, but newsLink is not a numeric spot. (newsLink = )
Use this form to contact us. All of the fields are optional, but if you would like a reply, please provide your email address.
Location
Premiere Danse Academy is located at 103 Duncan St., Lancaster PA,
at the Crossings at Rocky Springs
Landmark mile markers:
PDA is 3 miles from the Fulton Theater and downtown Lancaster
PDA is 3.8 miles from Sight and Sound Theater and Strasburg
PDA is just 3 miles south of Costco off of Route 30
Amy Eileen,
Artistic Director / Owner
Over 25 years of teaching experience.
103 Duncan St.
The Crossings at Rocky Springs
Lancaster, PA 17602
717-475-3347
premieredanseacademy@gmail.com