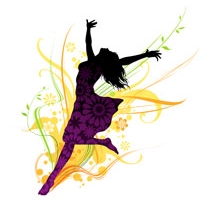 Dance Because You Love It!
2018-2019 Calendar
Online Registration is now open!
Click here to register.
Adult Tap Class Schedule and New Registration Form is coming.
The first 6 week session will begin the week of September 11th.
Premiere Danse Academy is committed to providing quality instruction in the performing arts through dance, vocal training, and instrumental lessons. Our goal is to develop a student's skill, knowledge, and self-discipline at their ability level while maintaining a fun, caring environment for all individuals to learn from the preschooler to the professional performer. We want our students to love dancing, singing, and acting as much as we do!
Offering group classes, private lessons, audition preparation, and choreography for events and performances. Premiere Danse Academy also offers site based classes where an instructor will travel to your school, group event, or organization.
2019 Summer Registration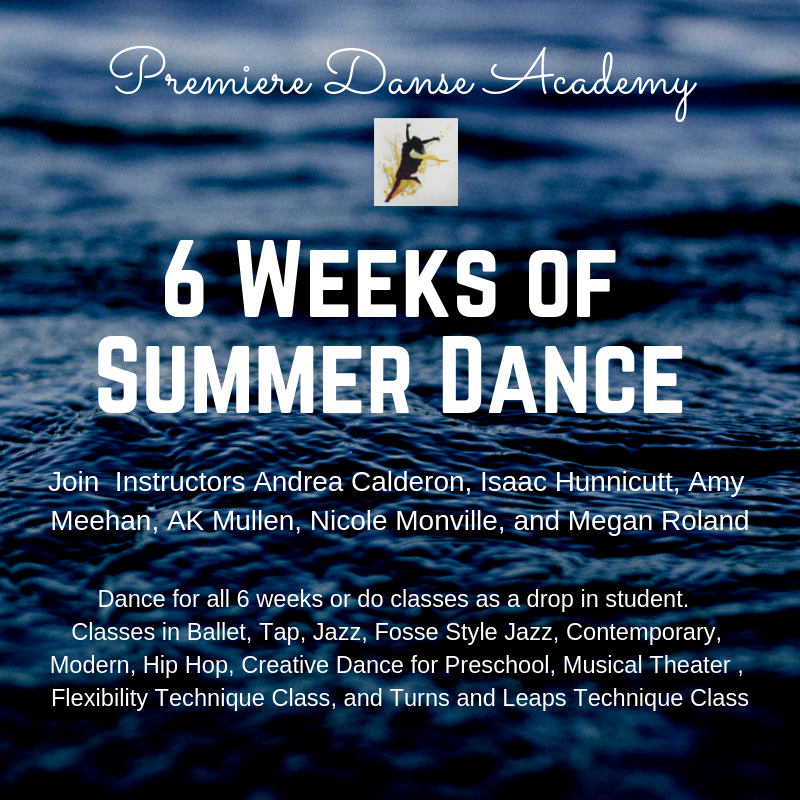 Click here to register today!
Creative Movement for preschool age
Tap
Jazz
Ballet
Contemporary/Lyrical
Pointe
Modern
Hip Hop
Flexibility
Musical Theatre
Keyboard Lessons

Irish Step
Technique
Summer Camps
Tap for Boys
Variations
Private Classes
Instruction / Training for the professional performer
Audition Preparation
Modern
Worship Dance
Vocal Lessons
Turns and Leaps
Voice or Vocal Lessons
Premiere Danse Academy is offering voice lessons for the 2017-2018 season. Vocal lessons are private lessons and are scheduled based on the instructors availability. Our voice instructors for the 2017-2018 season are Alice Ashton and Reji Woods. They offer lessons for the student that just loves to sing and wants to grow for the fun and love of singing all the way to the student that wants to perform and sing on stage. For those students audition preparation can also be a part of the vocal lesson. To schedule a lesson with one of our instructors complete the registration form or contact the studio at premieredanseacademy@gmail.com or 717-475-3347.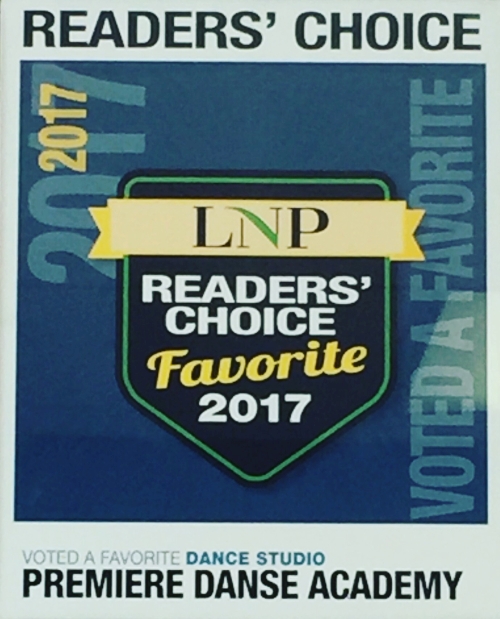 Amy Barth Meehan,
Artistic Director / Owner
Over 20 years of teaching experience.
103 Duncan St.
The Crossings at Rocky Springs
Lancaster, PA 17602
717-475-3347